Private Oscar Bernard Collen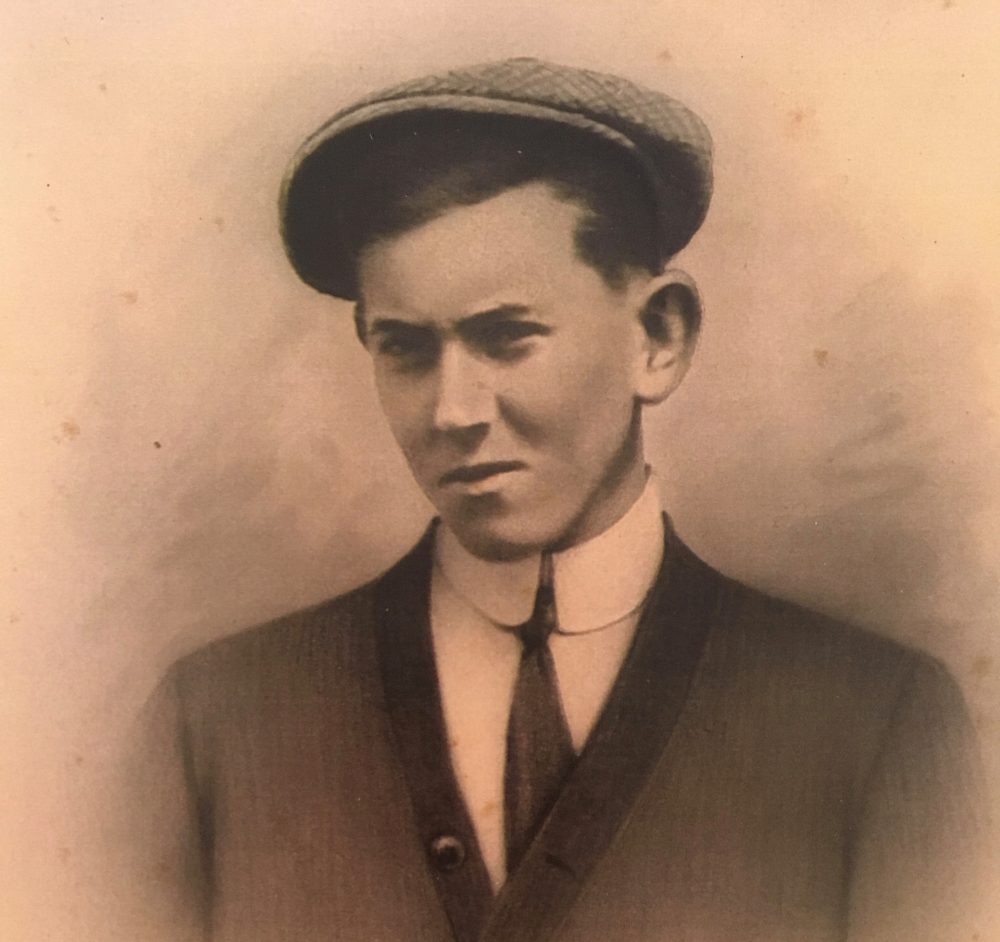 Unit:

29th Division, 112th Field Artillery Regiment, Battery A

Service Number:

385034

Date of Birth:

March 19, 1895

Date of Death:

October 10, 1918

Hometown:

Orange, Massachusetts

Place of Death:

Morbihan, France

Cemetery:

Plot B Row 27 Grave 14.

Oise-Aisne American Cemetery, Seringes-et-Nesles, France
Contributed by Ms. Christina O'Connor
Hingham High School
2017-2018
Early Life
Oscar Bernard Collen was the son of Ferdinand and Maria Collen, Swedish immigrants who arrived in the 1880s and settled in western Massachusetts, despite their initial destination of Minnesota. One of nine children, Oscar was born in 1895 in New Salem, Massachusetts. Some of his older siblings were born in Sweden.
A member of the Swedish Mission Church, Oscar attended Central School in Orange, Massachusetts until age 15. His mother signed the Age and Schooling Certificate ending his education so he could work full time. He was employed as a clerk at a local market, then at the Minute Tapioca Company, and later as a machinist at the New Home Sewing Machine factory. Despite his adult responsibilities, Oscar was known as "The Boy" and once he joined the military, even signed his cards home with that nickname.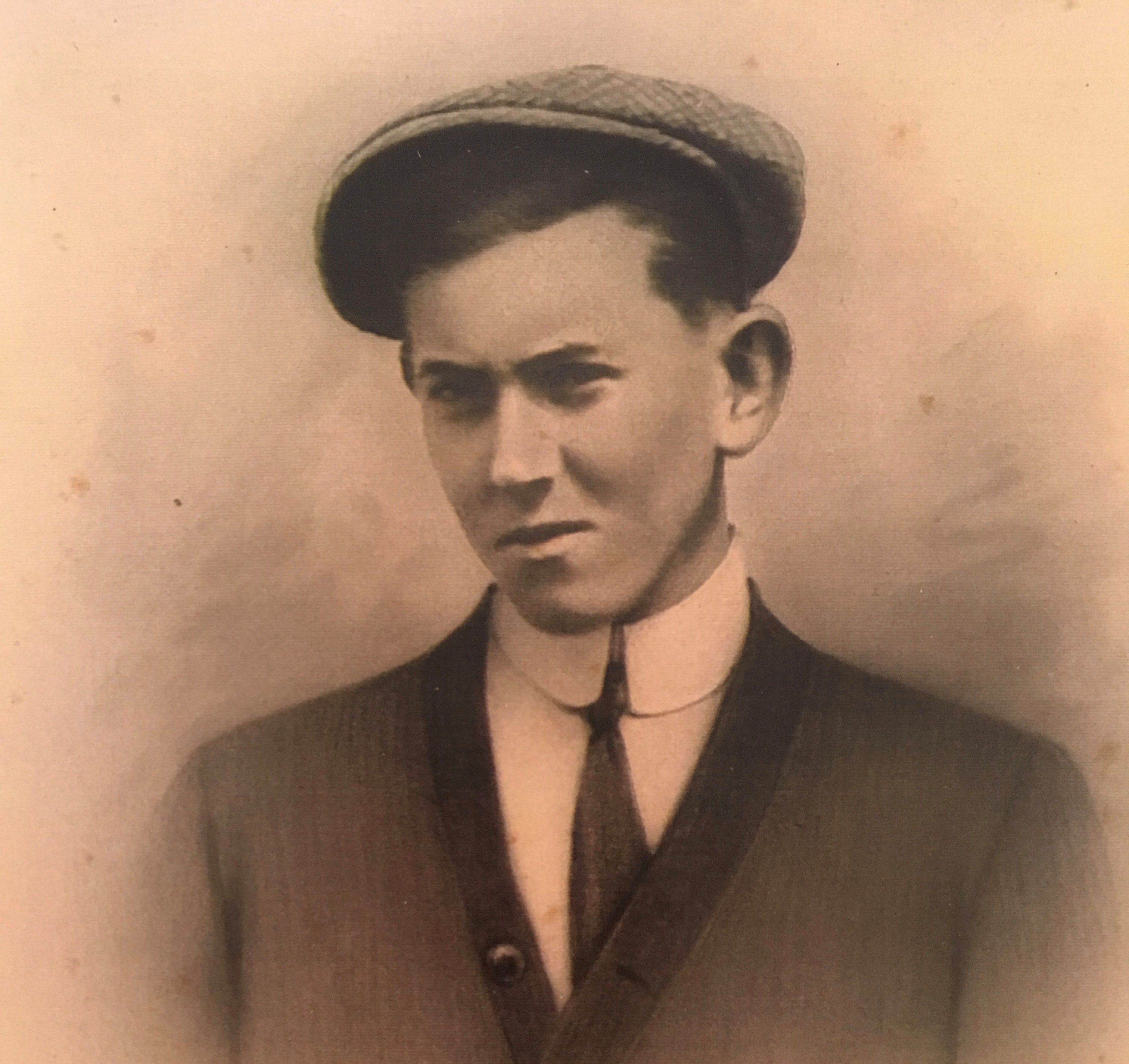 Military Experience
Like so many men during World War I, Collen was drafted into the U.S. Army. He registered for the draft in June 1917 and in mid-February he was notified to appear for his medical examination. He reported for duty at the town hall in Amherst on May 31 and was sent to Fort Slocum, New York, the following day. Before he left, coworkers from his shop organized a send-off and gave him a wrist watch, cigars, and a trench mirror. The trench mirror attached to the end of his rifle so he could check up and over the edge of a trench without exposing his head.
He trained at Camp Jackson, South Carolina, spending some very hot summer weeks there and even hosted his brother George for a brief visit. In a note home he wrote that it was "some hot…But I am use [sic] to it now I don't mind It at all…" Just before he left, he wrote two more postcards, one to his little brother Philip inquiring about Philip's baseball skills and another to his older sister, Esther, who was a mother figure to him. He reassured Esther that he would be all right and wrote, "We expect to move soon…"
He was right about his departure. In July he boarded the troop transport ship SS Minnekahda headed for Europe as part of the 17th Battery Forward Artillery July Automatic Replacement Draft. Upon arrival he was assigned to the 112th Heavy Field Artillery Regiment of the 29th Division. In August, the Orange Enterprise and Journal reported that his mother had received word that Oscar was safely overseas.
The 112th Heavy Field Artillery Regiment was assigned four cannons, four carriages, 12 caissons to carry ammunition, and 16 limbers to carry an artillery piece. Despite all of these supplies, they were unable to secure enough equipment and horses, and they "did not see service with the division," but were likely training instead. And "[t]hey were on the march to join the division on the day the Armistice was signed." Private Collen, however, was not with them.
After just a few months in France, Collen fell ill. He died on October 10, in the midst of the Meuse-Argonne Offensive as well as the second major wave of the influenza pandemic. He was buried in the temporary cemetery at Camp de Meucon in Morbihan, France.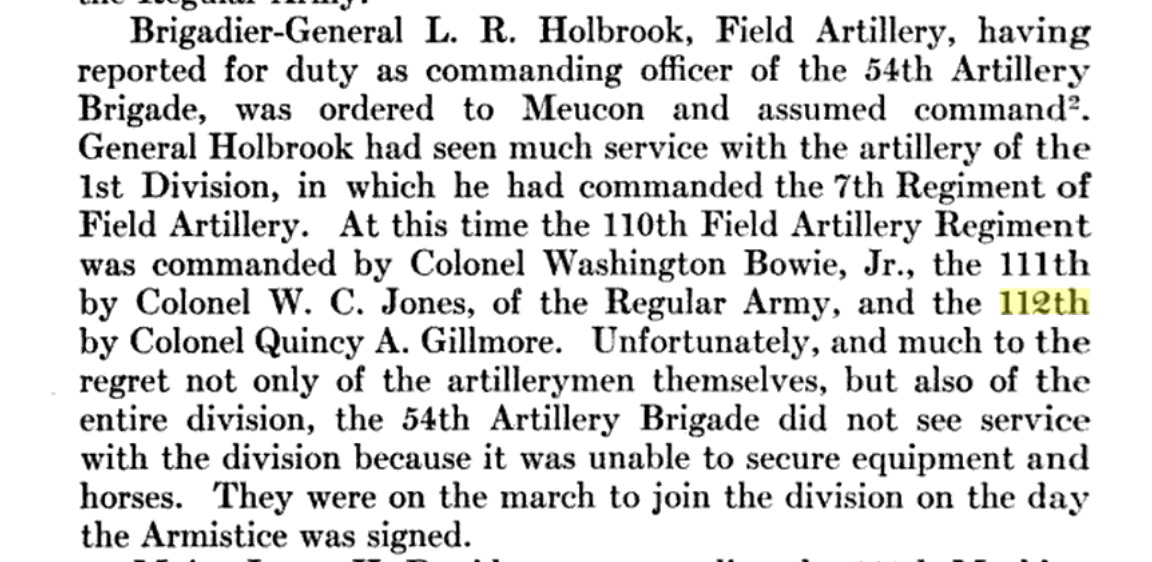 Eulogy
Word of Private Oscar Collen's death arrived at the family home on Hayden Street in Orange, and the community offered its support through words and deeds. In a public newspaper announcement, the Collens expressed their gratitude: "The testimonials of good-will and friendship will always remain a source of gratification and comfort to us."
After an initial request to have their son's remains repatriated to the United States, his family decided it was best for him to be buried abroad, and he is interred at the Oise-Aine American Cemetery. Though his mother did not make the Gold Star Mothers Pilgrimage, his descendants have visited over the years. On Memorial Day 1934, Orange, Massachusetts dedicated its war memorial with the eleven names of its citizens who had given their lives in the Great War. With the inscription, "It Shall Not Be Again," the Peace Memorial, as it came to be known, remains a prominent marker in the center of town.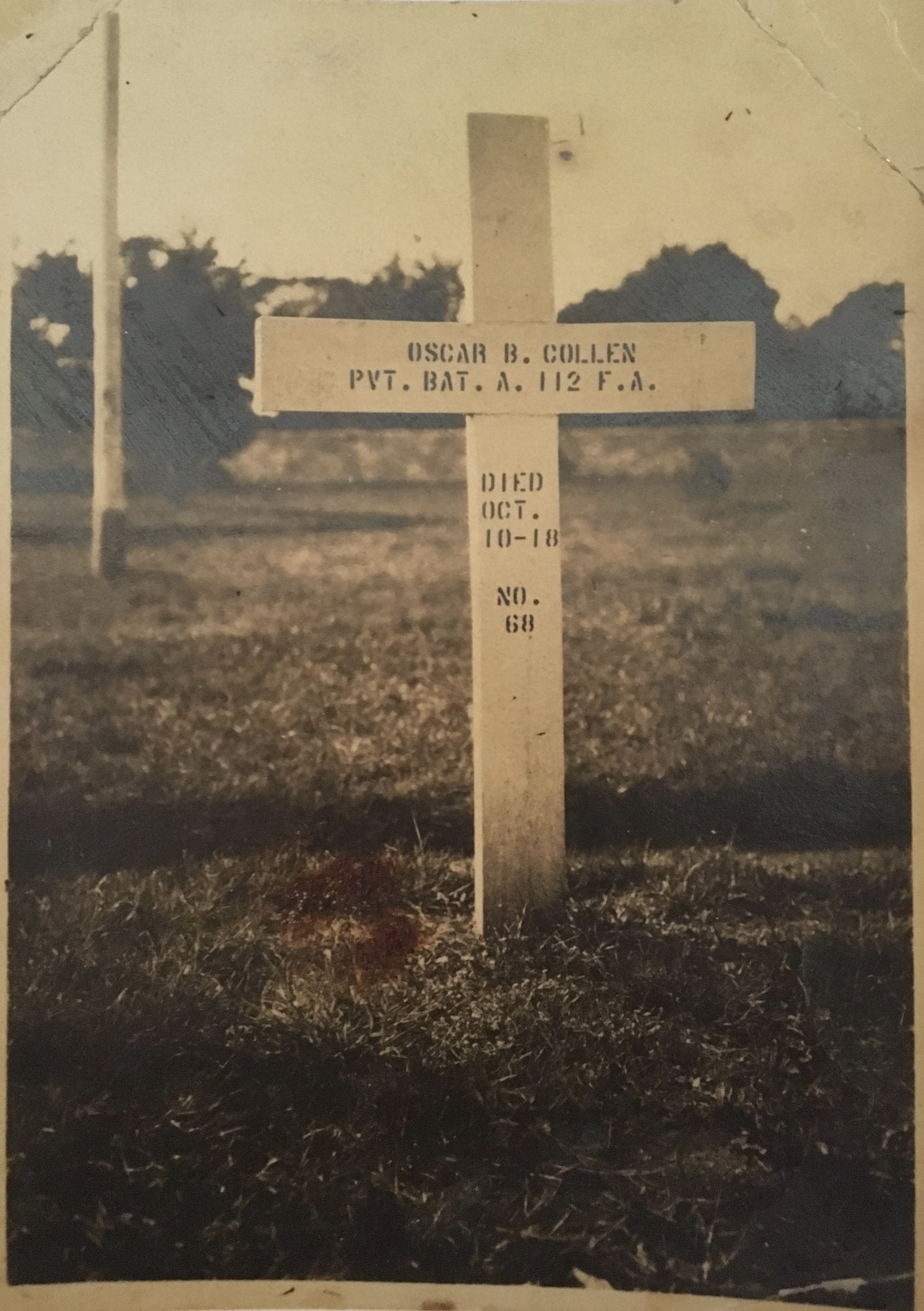 Reflection