Students and teachers uncover the stories of individuals who made the ultimate sacrifice for our freedom.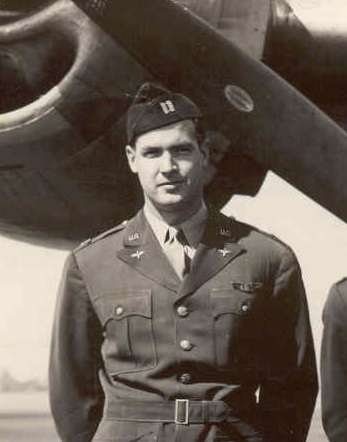 What is a Silent Hero?
A Silent Hero is any service member of the United States Armed Forces or civilian support personnel who died honorably while serving the United States. Silent Heroes died while training for or participating in the war or died of wounds received in battle. U.S. military veterans are also honored on this site with Veteran Profiles.
Private First Class Lavern Allard changed my life. He introduced me to people I otherwise would never have met. He showed me that if I am willing to put in the effort, I can accomplish anything.

Hannah Doyle
Delta High School, Washington
As we honored our Silent Heroes, it became apparent that we, this new generation, must keep history alive. The sacrifices made by these men must be recognized and honored.

Audrey Calovich
Notre Dame de Sion High School, Missouri
How Can We Help Tell Silent Hero and Veteran Stories?
National History Day® (NHD) is honored to help students and teachers across the nation to honor and tell the stories of American men and women who served their nation and lost their lives either in service to the United States of America or after living as Veterans. We seek to teach the historical research process through these biographical profiles. The stories contained in this site are gathered from NHD programs from 2012 to the present. To learn more about the program and discuss bringing it to your classroom, contact [email protected].